Mindset can Provide Quality Appraisals with Rapid Turnaround
Home
Services
Residence Types
Clients
Links
Appraisal Request
006
Mindset, Inc.o
Newark, DE 19711
Contact us
via Email,
Fax 302-366-1451,
Voice 302-366-1451,
Or Send Mail to:
Mindset Residential Appraisals
28 Georgian Circle
Newark, DE 19711,
Or complete the
request form above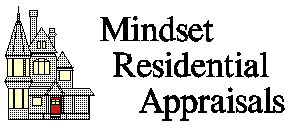 is a well established residential appraisal service that has been operating in Delaware and northeast Maryland for the past several years. We provide full appraisal services to lending institutions doing business in the United States. Also, we are available to home buyers and provide assistance to legal firms as well. We use the most robust and highly functional software (alamode's Win2000) and state-of-the-art computerized services designed to help our appraisers provide the most professional and efficient service possible. We are USPAP compliant and belong to:
New Castle County Board of Realtors (NCCBOR)
Kent County Board of Realtors
Delaware Association of Realtors
Maryland Association of Appraisers
National Association of Realtors
Our lead appraiser, Adrienne Doucette, Licensed Real Property Appraiser, is also the President of Mindset, Inc., our parent company.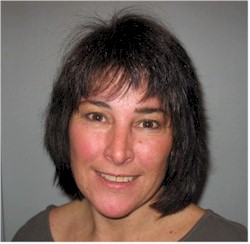 Mindset, Inc. provides other consulting and related services as well. For example, if you need to evaluate your real property boundaries, you can get some help from our LandPrints service.